Lund Language Typology and Evolution research group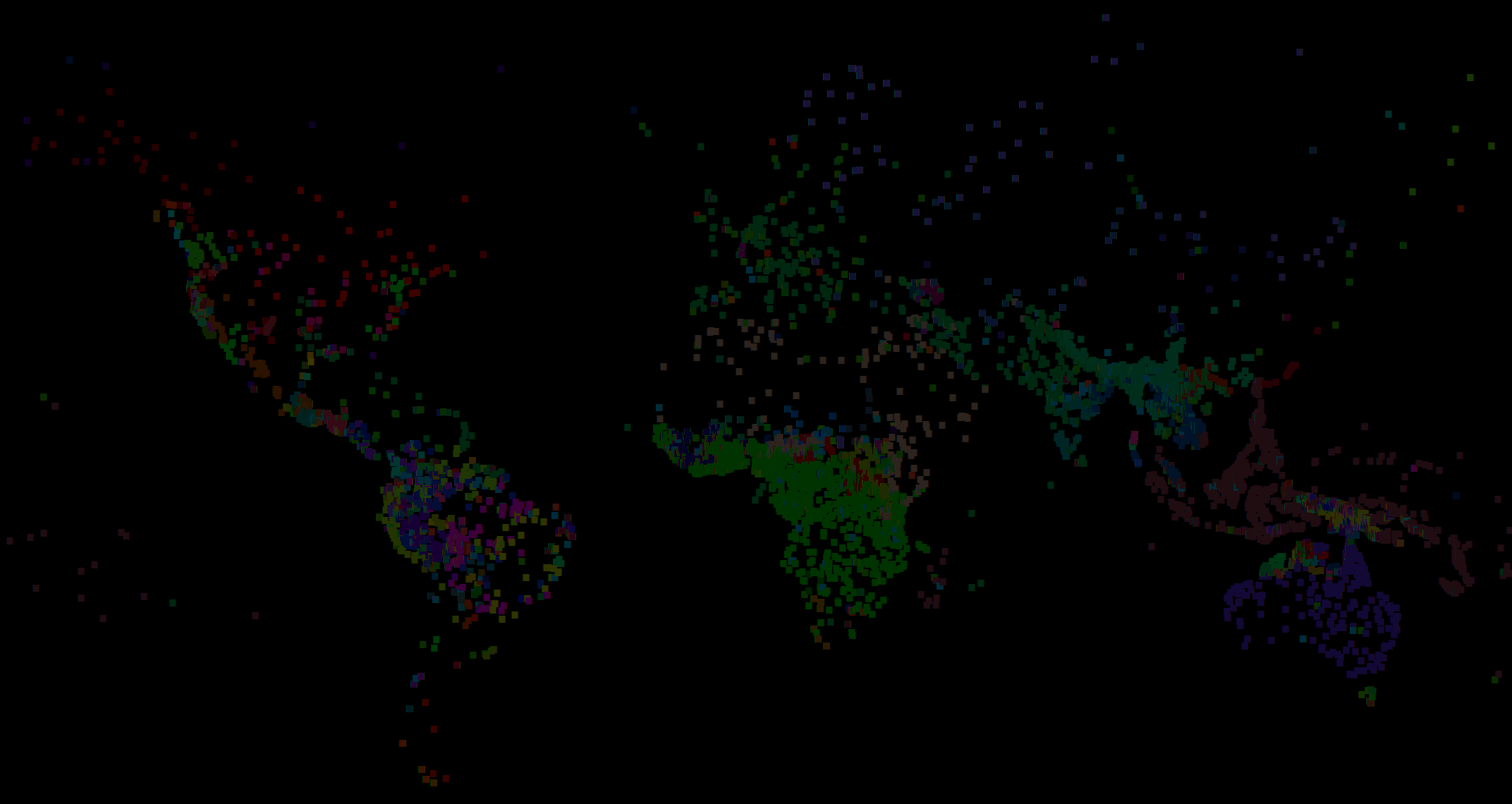 Welcome to the homepage of typology and evolution research in Lund!
Quicklinks:
The Language Typology and Evolution research group at Lund University performs research within the areas of comparative and diversity linguistics. Researchers document and describe lesser-known and understudied languages. In addition, they collaborate in amassing data for the purpose of large-scale, comparative studies of language typology and evolution. Linguistic diversity is investigated both with respect to individual languages as well as from a macro-perspective, using computational and phylogenetic methods. The team of researchers has a long history of collaboration and co-production of academic publications, including books, articles, and databases.
Current research team at Lund University