Lund Circle of East Asian Linguistics (LCEAL)
Introduction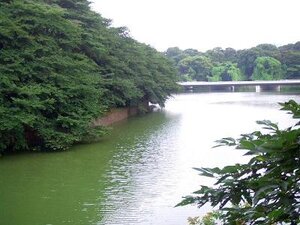 Lund University has a long tradition of linguistic research on East Asian languages, spanning a variety of geographical areas, language families, and theoretical orientations.
The Lund Circle of East Asian Linguistics aims to provide a platform for presenting and discussing research on languages from this part of the world. This seminar series is open to researchers and students from any academic field approaching East Asian languages from a linguistic perspective.
Possible topics for presentations include (but are not limited to)
The typology of East (and Southeast) Asian languages
Discussions of grammatical or other topics in individual languages
General introductions to language groups or families
Please see the heading "Seminar Schedule" for information on upcoming presentations!